Hello
Mingard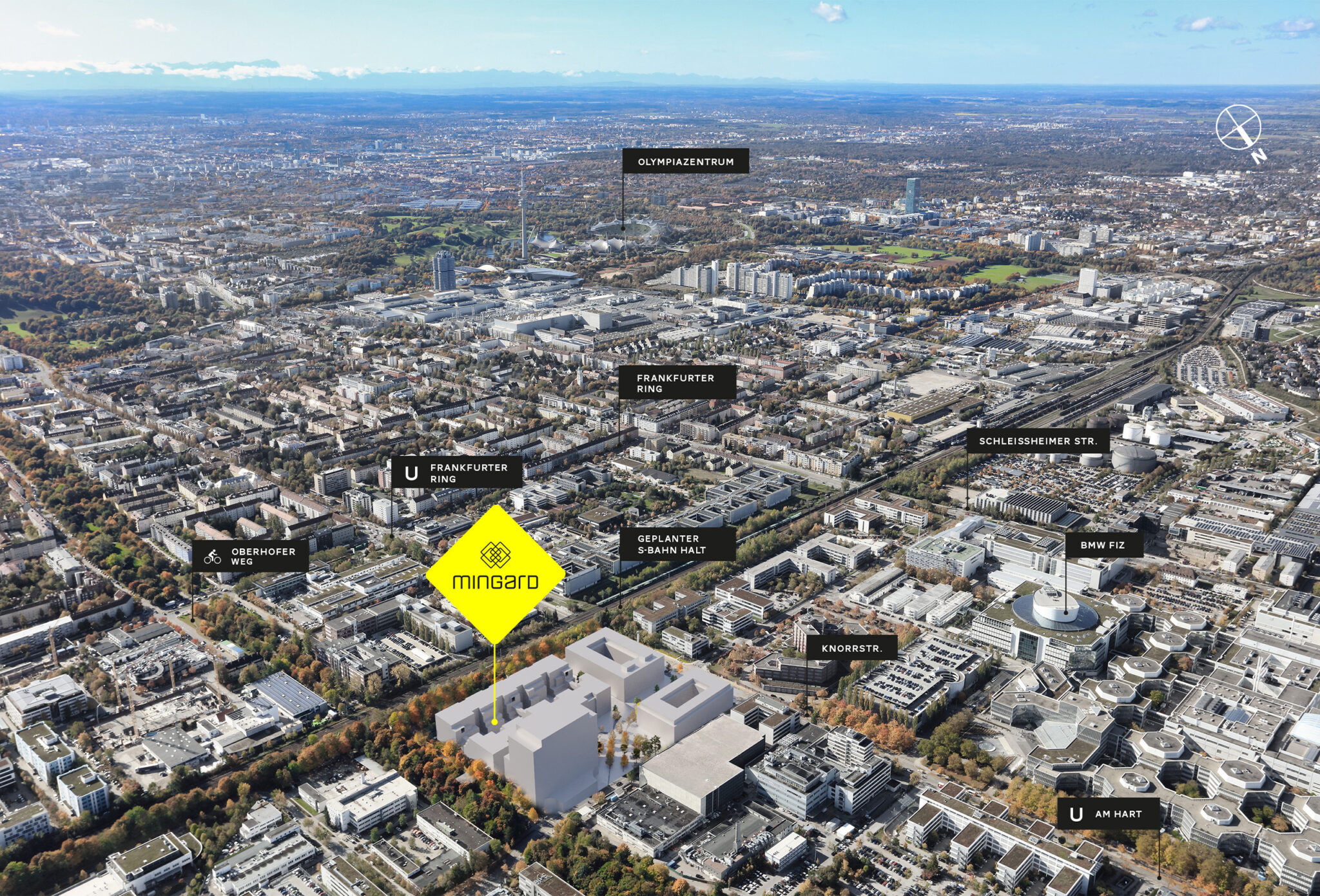 Urban Space
to breathe
Innovation times four
High-tech and well-being, architecture and nature – Mingard combines the best of multiple worlds. Just like the entire district, this charming complex of four buildings rises to meet every challenge that comes its way. From start-up offices to representative headquarters, or trade and industry spaces to unique hybrid areas – the new precinct will provide an environ­ment in which companies from a wide variety of indus­tries can unfold their full potential.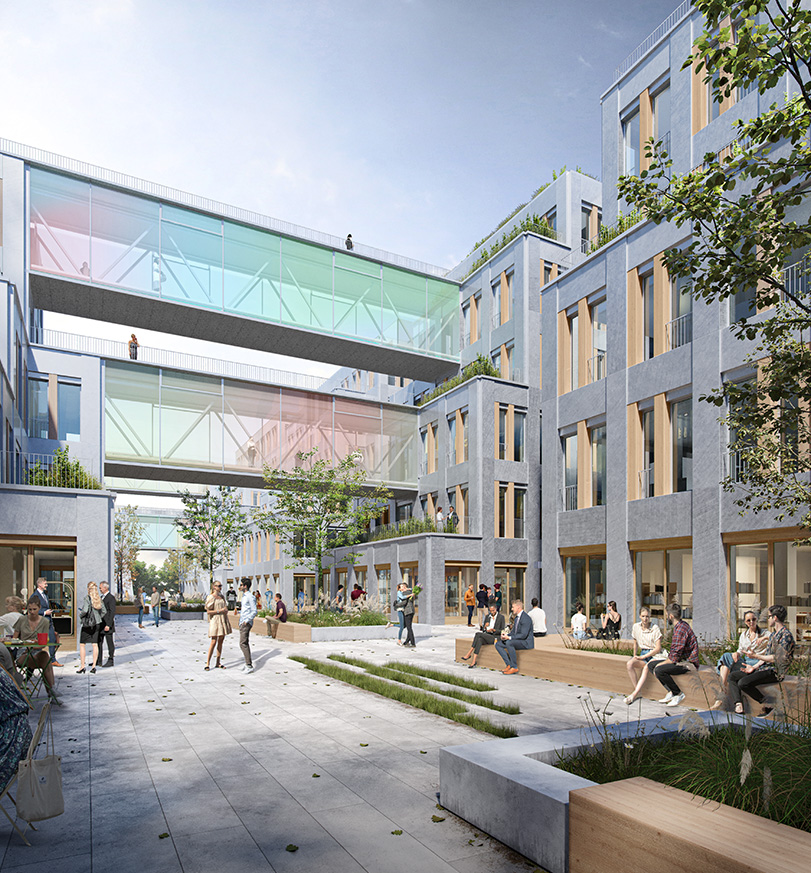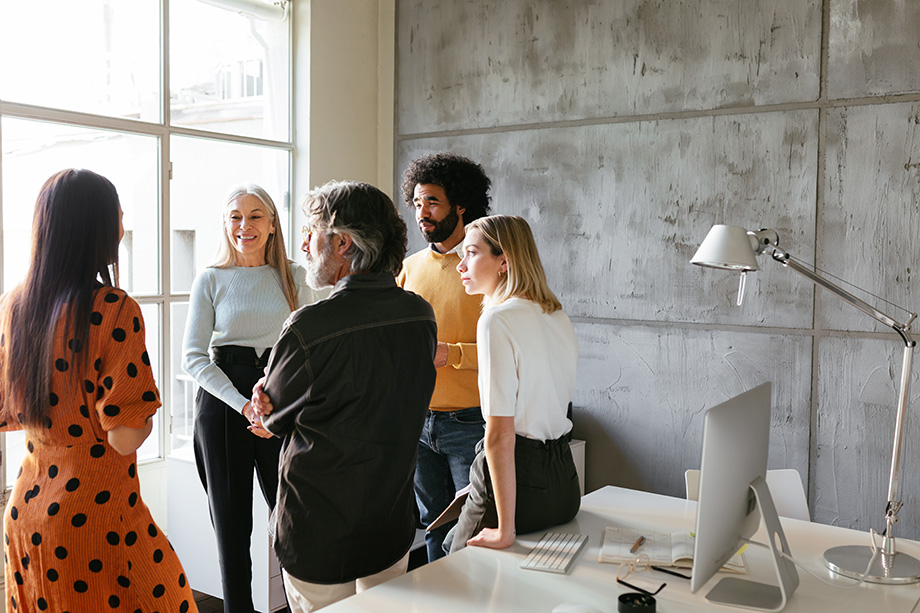 A new
Landmark
in a new
precinct
Space for ideas
and successes
Light, air and space to breathe – this is the environment Mingard creates so that businesses and companies can flourish and thrive. With more than 100,000 m2 of individually configurable floor space, the sky is the only limit here for visionary business ideas.
Discover the precinct
Space for nature
Resource efficiency – for the sake of our planet
Mobility – the perfect commute
Digitality – the perfect digital environment
Our sustainability approach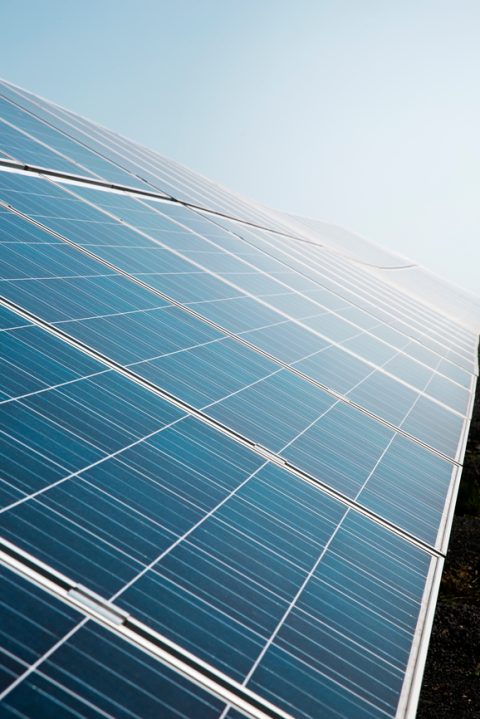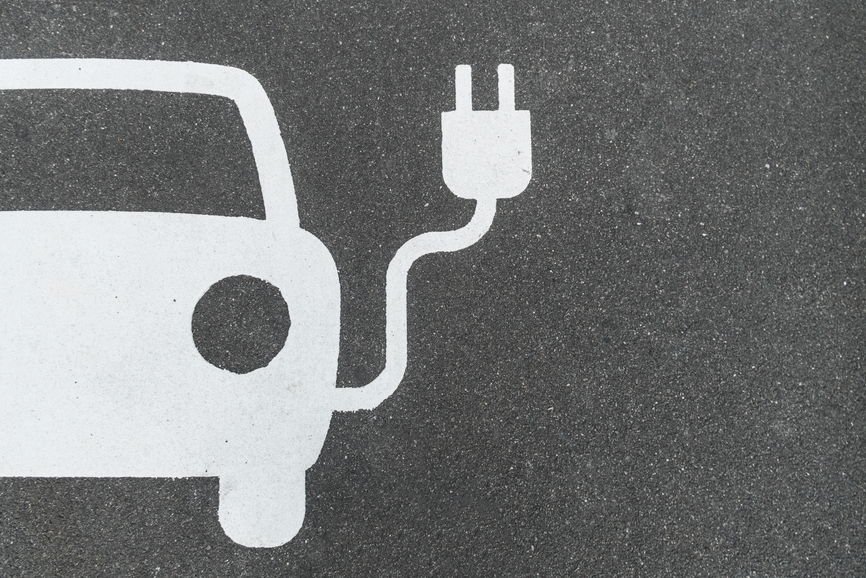 Arrive faster,
arrive happier
Bicycle commuters will love the morning ride along Oberhofer Weg to their new place of work in the north of Munich, arriving here happy and energised.
Explore the location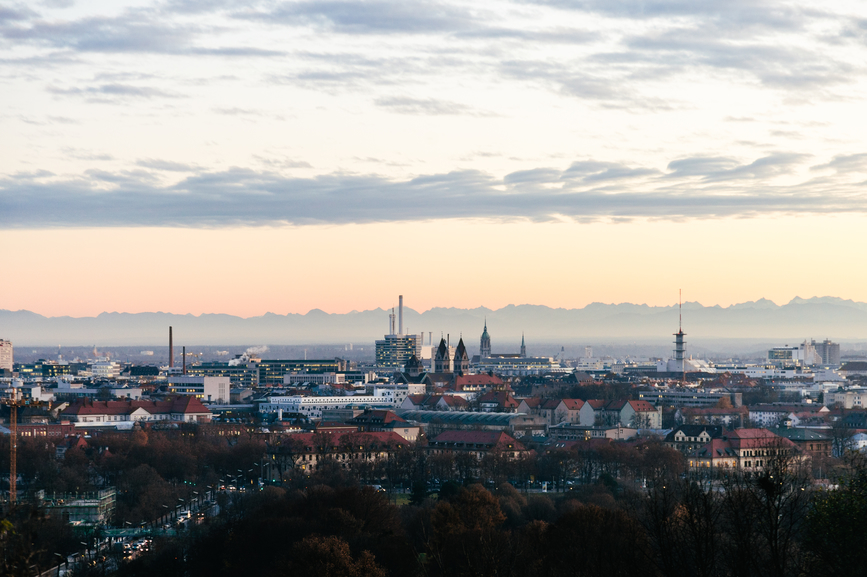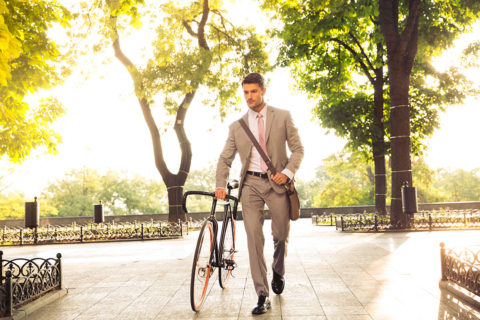 Four friends
for munich
A colourful quartet
The first of the four buildings to open in Mingard will be the Rock. Featuring conservatories, a roof terrace, an interior courtyard and commercial floor space that can be utilised in a multitude of different ways, this building sets new standards on Munich's Hufeland site.
Construction phases