Our work
playing our part
Resource efficiency –
for the sake of our planet
In our capacity as property developers, we attach great importance to sustainability. That's why, for the sake of our planet, we want the Rock to achieve LEED® platinum certification. LEED, which stands for Leadership in Energy and Environmental Design, sets high standards for resource efficiency, environmental performance and sustainability in the field of construction. Our project development for the Mingard precinct also complies with EU environmental goals. We voluntarily submit to the requirements currently defined by the EU taxonomy for sustainable activities, a classification system established to clarify which investments are environmentally sustainable.
Further, we plan to ask the DGNB (German Sustainable Building Council) to conduct an external audit of the taxonomy criteria for ESG verification. This will give tenants a quantifiable head start in meeting ecological taxonomy criteria. In order to protect our planet and save fossil resources, we also deliberately focus on renewable energy sources and plan to install photovoltaic systems on the roofs of the buildings to generate electricity.
Compliance with the EU taxonomy for sustainable activities
Mobility – the perfect commute

The spirit of innovation that infuses Mingard finds particular expression in the level of importance bestowed here on green mobility. With sheltered stands for bikes (including cargo bikes!), charging stations for electric vehicles and a Smart Parking app that allows you to quickly reserve a parking space, Mingard offers many comforts to commuters – whether they're arriving by bike or by car.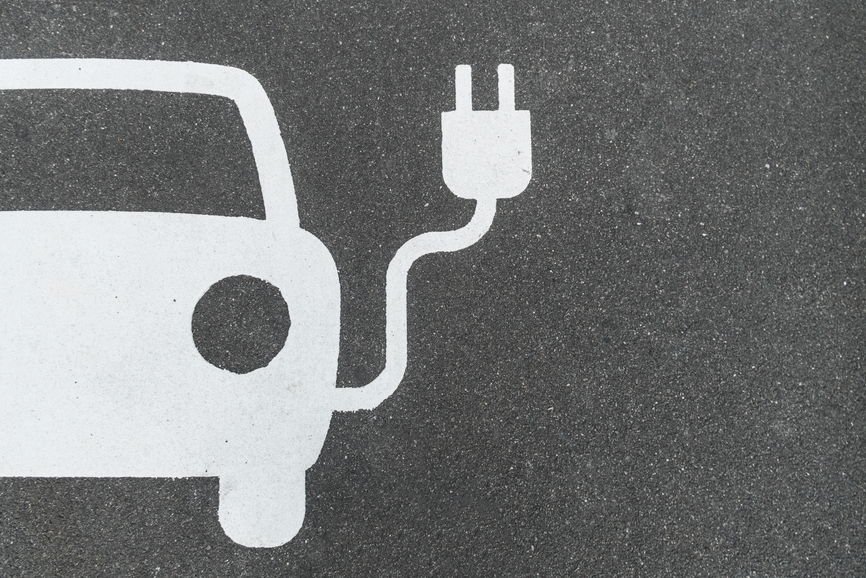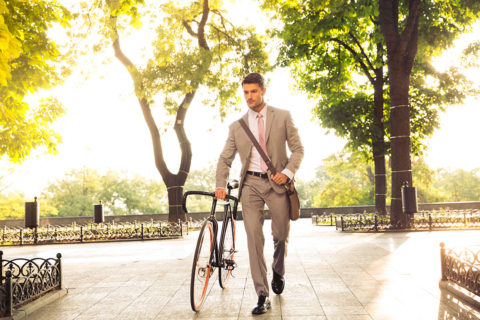 Good public transport connections