The precinct
welcomes you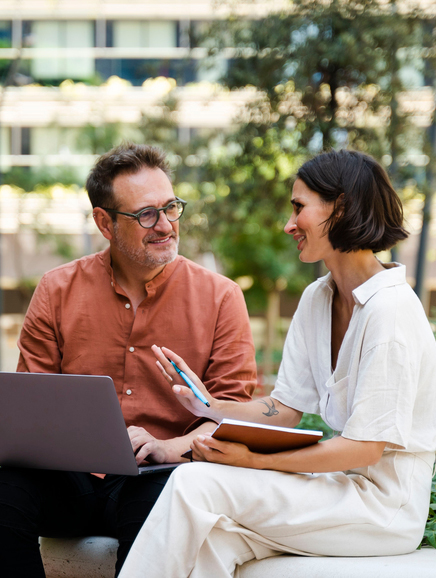 Made for people
Today, being innovative involves more than just focusing on the latest technology or the smartest solu­tions. It also means catering to the fact that employees need and want to meet and interact with others. That's why we've paid such close attention in Mingard to providing quality recreational areas with feel-good vibes for the people who work here.
Vibrancy and action
The complex on the Hufelandplatz site, comprising four very different buildings that cover a total surface area of more than 100,000 m2, creates a vibrant aura of urbanity in the north of Munich. Alongside flexible office areas and space for trade and industry, the site also offers scope for a flourishing infrastructure – with hotels, cafés, restaurants, gym areas and shops with local amenities.
The first building to open will be the Rock on the south-west corner of Mingard. The remain­ing buildings will open in anticlockwise order. In other words, the second construction phase will focus on the Valley on the south-east corner of the site, followed by the precinct's eye-catcher, the 60-metre-high Peak. Last but not least comes the Base, a six-storey building that will house trade and industry, office spaces, a supermarket and other local amenities.
Click on a building to find out more.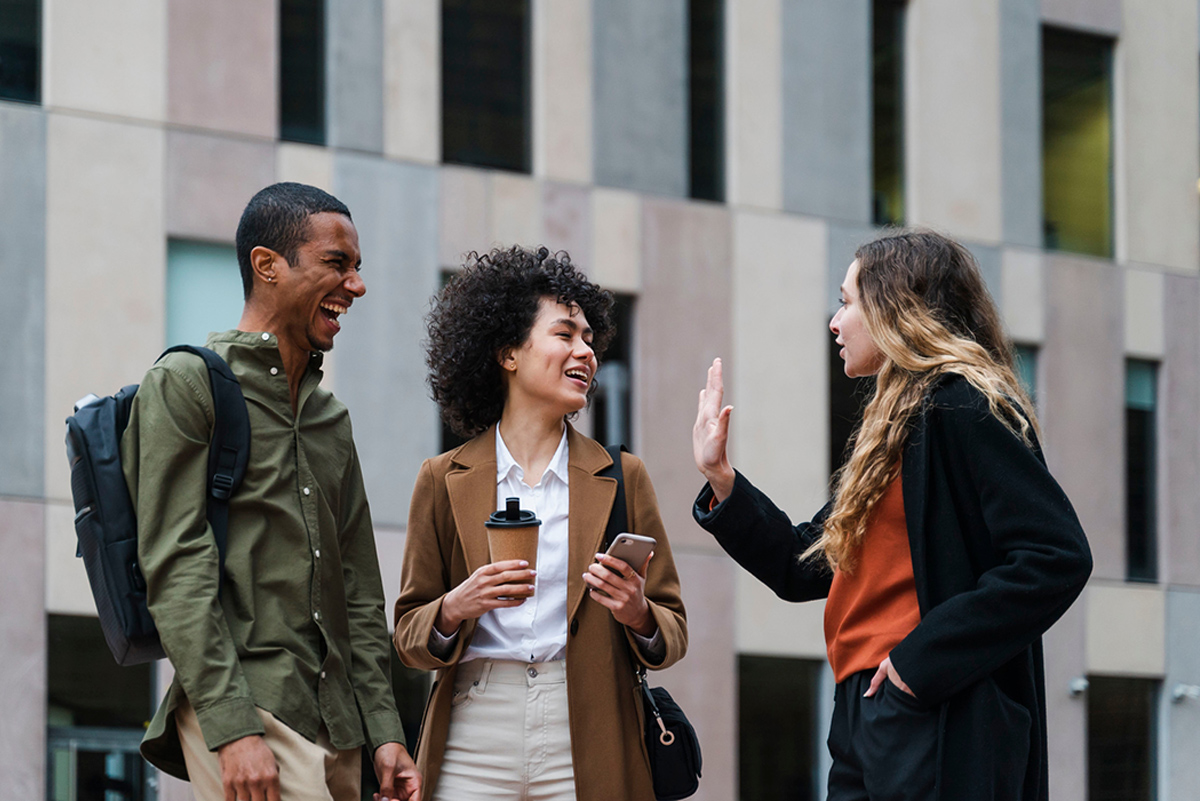 A meeting place
with good vibes
The centerpiece of Mingard: the new Hufelandplatz site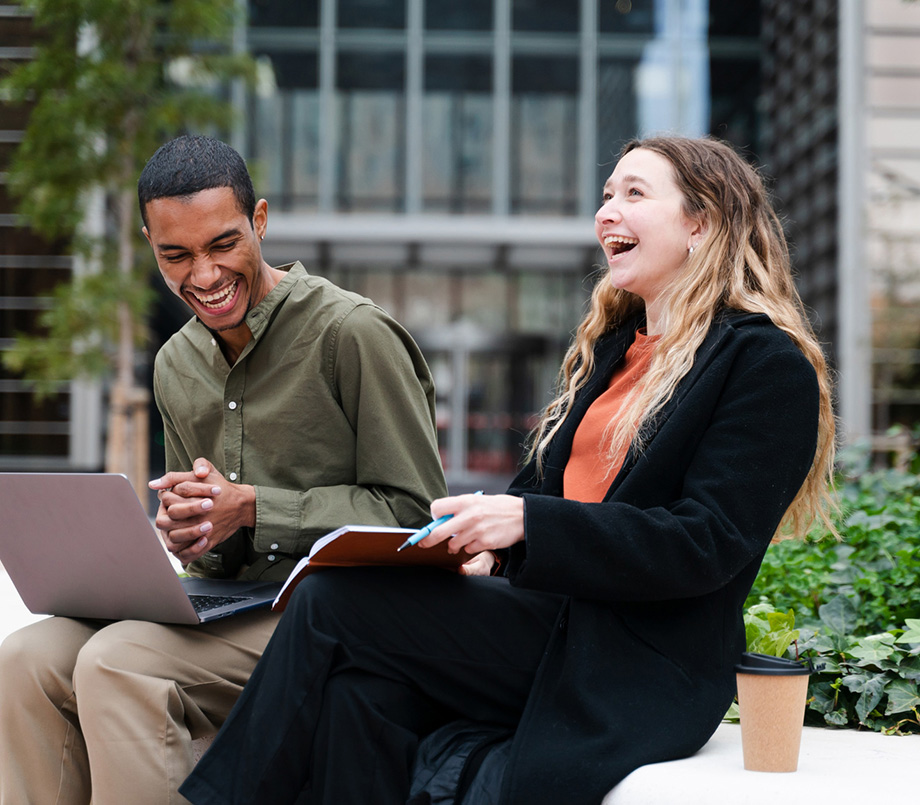 Featuring lush landscaping, an extensive pedestrian zone and a balanced variety of culinary establishments, this square is a place where people will enjoy relaxing and interacting with others. Mingard plans to include a rooftop bar, a deli and a restaurant to imbibe the open areas with even more life and vibrancy. Last but not least, a supermarket, gym facilities and additional shops will cater to the daily needs of those who work and visit here.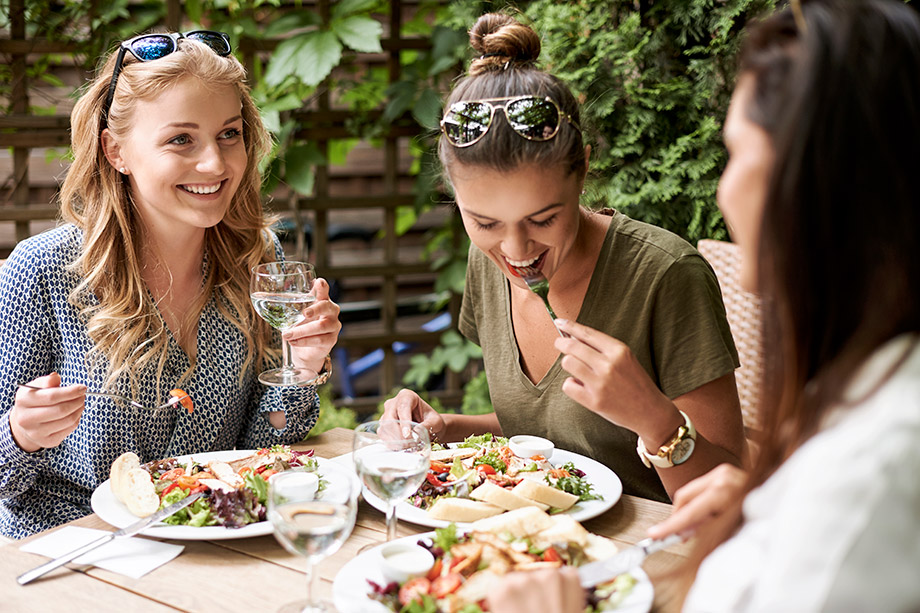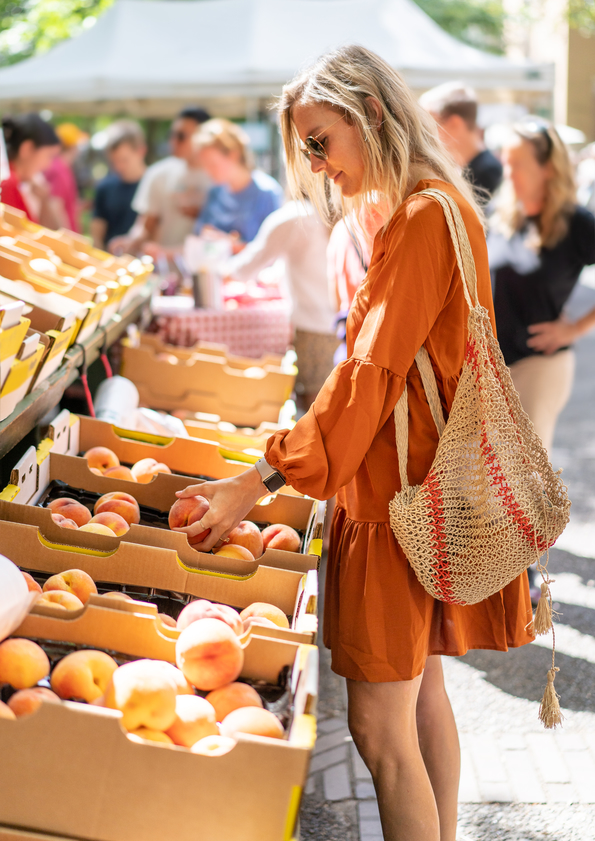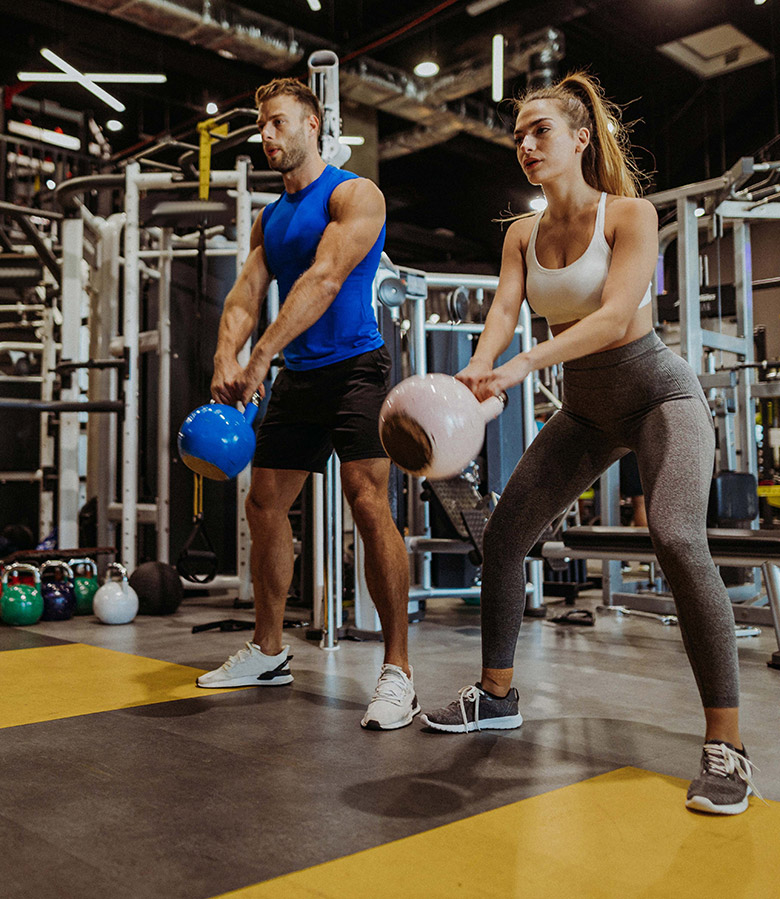 Rooftop Bar
60 m above ground level
The top of mingard
A bird's eye view of the world
High up on the 16th floor of the PEAK, you'll feel like you're stepping out into the clouds the moment you exit the lift. Some 60 metres above ground level, the rooftop bar here exudes a relaxed lounge atmosphere. Allow your gaze to sweep over Munich's northern skyline and across to the distant foothills of the Alps while you discuss new projects with business partners or simply enjoy a relaxing after-work drink. This is a place where horizons broaden.
Resource efficiency –
for the sake of our planet
A meeting place
with great vibes
Facts and figures
15 facts abour Mingard

| | | |
| --- | --- | --- |
| #01 | Address | Hufelandstraße 4–8 / Knorrstraße 138, 80937 Munich |
| #02 | Mobility | Five-minute walk to the U2 underground station, bus stop right next to the site, five-minute drive to the A 9 motorway and inner-city ring, future plans to open an S-Bahn train station close by the site |
| #03 | Size of site | Approx. 36,000 m² |
| #04 | Rental space ROCK – 1st construction phase | Approx. 19,500 m² |
| #05 | Rental space VALLEY – 2nd construction phase | Approx. 40,500 m² |
| #06 | Rental space PEAK – 3rd construction phase | Approx. 29,000 m² |
| #07 | Rental space BASE – 4rd construction phase | Approx. 15,500 m² |
| #08 | Completion | ROCK by 2025 | VALLEY by 2025 | PEAK by 2026 | BASE by 2026 |
| #09 | Car parking spaces | Approx. 975 |
| #10 | Intended uses | Offices, trade and industry, hybrid, hotel, long-stay hotel, catering establishments, gym, local amenities |
| #11 | Ceiling load | Office spaces 5 kN/m², trade and industry up to 10 kN/m² |
| #12 | Ceiling height | Trade and industry areas approx. 3 m, hybrid approx. 4 m |
| #13 | Façade grid | 1.35 m |
| #14 | Office layout | Flexible and highly efficient building structure allows for agile workplaces (potential for single or combined office pods, open plan office space, multi-space offices) |
| #15 | Facilities | Spacious terraces, outside staircase with recreational appeal, enclosed gardens, welcoming outdoor courtyard |